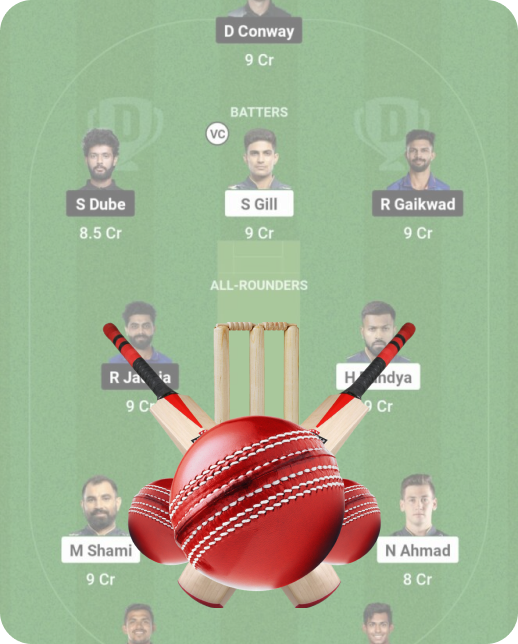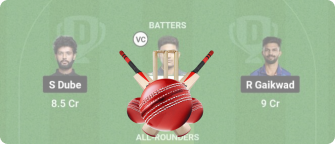 Unlock the System of Creativity
We create the fictional field for your own game genre, including numerous features to delve deeper into the platform.
This encompasses information about the game, its features, and gameplay mechanics. Additionally, we provide a lobby to engage your audience with regular blog posts, updates, and tutorials.